Quite often, children come into foster care at very short notice. Emergency foster care is needed when a child's at immediate risk of harm, for example, the sudden illness of a parent or the police becoming aware of an incident at their home.
There are many other possible reasons why a child may need an emergency foster carer – but the outcome is always the same: an urgent need to find a temporary foster care home for the child while longer-term plans are put in place, or until it's safe to return home. Emergency fostering is usually for just a night or two but can be for a little while longer.
This is what we mean by emergency placement foster care and it typically takes place outside normal working hours or at weekends. Nobody gets much warning, including foster parents who specialise in emergency fostering placements.
Because of the circumstances, children and young people in need of temporary support are often bewildered, frightened and traumatised. This, and the short-term nature of the work, makes it a very unique but important form of fostering.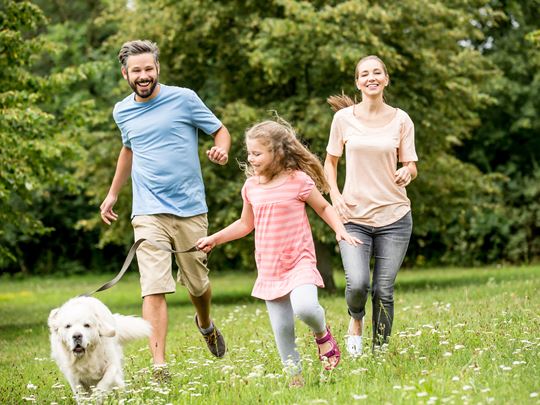 Emergency

fostering pay
As an emergency foster parent, you'll receive a payment for each night a child spends in your care. Plus you'll have access to our rewards platform where you can find hundreds of discounts to some of your favourite shops, restaurants and family experiences.
Are you suited to emergency fostering?
To be an emergency foster parent, you'll need the same qualities as all foster parents. However, there are some things that are unique. As the focus is on putting the child at ease and helping reduce the stress of the situation, you'll need to be calm, tolerant and have and the ability to form quick bonds with children.
Emergency fostering is ideal for people who are available at short notice, and who thrive with challenging situations. You can discover how to become a foster parent here or why not take the first steps and speak to us.
Ready to start your fostering journey?
By phone
One of our team is available to talk to you over the phone to answer any of your fostering queries.
Enquire online
You can get in touch by filling out our online enquiry form with any queries that you may have.
Your local office
We have local teams covering most of England. Find your local office today.