There's only one age requirement of any foster parent, anywhere in the UK – and that is that you have to be over 21. There's no upper age limit to foster either and we have many people who started their careers in fostering later in life.
We're often asked about how old you have to be to foster a child. The only requirement around age is that you must be over 21 years old to be considered. Aside from that, we care much more about your life experience, health and ability to provide a vulnerable child with a safe, loving home.
We have foster parents of all ages - in fact, our youngest couple, Alarna and Jermayne, were just 26 when they started fostering with us, but we also have people in their 70's caring for our young people.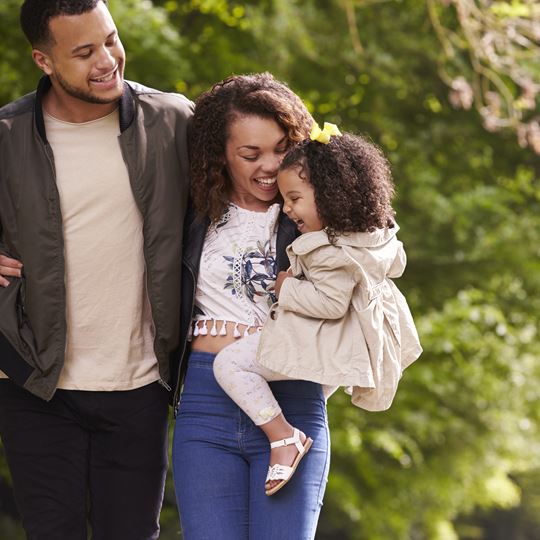 Fostering as a

younger person
A national survey in 2015 showed that only 4% of foster parents were aged under 34 – and that's a big shame because younger people have a great deal to offer, and they can get a lot out of the role too.
They're closer to the age of young people, which can be a real advantage, while fostering can open up a rewarding long-term career – with ongoing training, the chance to specialise and a generous financial package, meaning they can truly focus on the children in their care. Few careers can offer such challenges and satisfaction, or the opportunity to learn new skills.
We understand that younger people have many competing demands on their time, but fostering is really worthwhile and we welcome applications from younger people who want to tranform the lives of children in care.
Ready to start your fostering journey?
By phone
One of our team is available to talk to you over the phone to answer any of your fostering queries.
Enquire online
You can get in touch by filling out our online enquiry form with any queries that you may have.
Your local office
We have local teams covering most of England. Find your local office today.