Short-term fostering is just one of the different types of foster placements we offer at Orange Grove. It's ideal for people who'd enjoy creating strong bonds with a large number of different children and playing a part in transforming the lives of them all.
Short-term foster care can last anywhere between 1 night and 2 years and is the most common type of fostering in the UK. There are a wide number of reasons it's needed, including the short-term illness of a parent, or because a child is awaiting adoption or the development of a long-term plan for their care.
Sometimes a short-term foster carer is needed because a child or young person is awaiting court proceedings or is approaching the age of 18 when they step into independent adult life. Most frequently, it's needed because children across the country are identified as 'at-risk' and are taken out of their homes while care plans and other initiatives are put into place.
Here, the idea is always to get the child back together with their birth family, but it's sometimes impossible to know how long this will take. In all of these cases, we rely on our dedicated team of short-term foster parents across our fostering agency.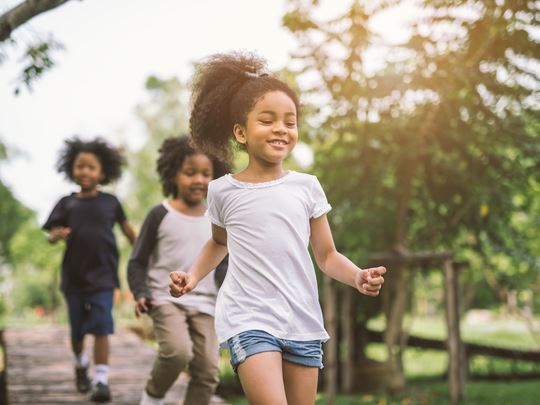 Short-term

fostering pay
You'll receive a generous fostering allowance while a child is in your care, designed to recognise your professionalism and commitment. We also offer other benefits, such as allowances for birthdays and religious festivals, as well as two weeks paid respite.
Plus you'll have access to our rewards platform where you can find hundreds of discounts to some of your favourite shops, restaurants and family experiences.  
Are you suited to short-term foster care?
To be a short-term foster parent, you'll need all the skills and qualities all carers need, together with the ability to form quick and effective bonds with a wide range of children and young people in care.
Other types of foster care
Ready to start your fostering journey?
By phone
One of our team is available to talk to you over the phone to answer any of your fostering queries.
Enquire online
You can get in touch by filling out our online enquiry form with any queries that you may have.
Your local office
We have local teams covering most of England. Find your local office today.