Parent and child fostering is a specialist type of foster care which involves supporting either a vulnerable pregnant mum or a parent and their young child. This is usually the mother, but occasionally it's the father instead and sometimes both.
Many of these parents never experienced a caring and nurturing childhood themselves, which can affect their ability to care for their own children. Or they may have learning disabilities which makes it difficult for them to pick up parenting skills. Parent and child foster placements are usually for around 12 weeks, with a focus on helping the young parent develop the awareness, confidence and skills to feed, care for and nurture their child.
Quite often, local authorities want to evaluate the parenting ability of parents to care for their child. The parent and child foster carer has a big part to play in observing and monitoring their skills. This is a key responsibility, over and above the usual role of a foster parent which adds to the rewards as well as the challenges.
By providing strong support at the beginning, it's often possible to transform the experiences of both the parent and their child, so that social services won't be needed later in their life.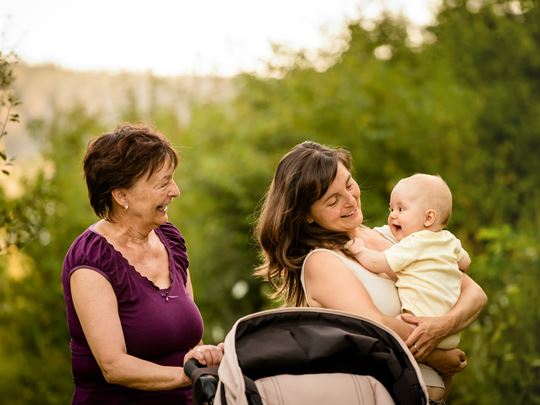 Parent & child

fostering pay
You'll receive a payment during the time parents and children are in your care, which increases depending on the number of adults and children living in the foster home. Parents will have differing levels of their own income which they'll use to care for themselves and their children.
Plus as an Orange Grove foster parent, you'll have access to our rewards platform where you can find hundreds of discounts to some of your favourite shops, restaurants and family experiences.
Pre-birth placements
An expectant mother will stay with a foster parent before the child is born, to help them prepare for the arrival of their child.
Assessment placements 
Once a baby has arrived, the local authority may wish to complete an assessment on their parenting ability, which takes around 12 weeks. During this time, foster parents will need to record their observations and may be asked to contribute to the ongoing assessment.
Parenting support placements
This type of support is offered to vulnerable parents with young children who need to learn basic care skills and how to provide a safe, nurturing environment for their child.
Types of parent and child fostering placements
When a local authority's concerned about a parent's ability to bring up their child safely, they may decide to place them with an experienced parent and child foster parent. This additional support may be provided to a mother or father, and their child, before or after the baby's arrival.
Are you suited to parent & child fostering?
To work with parents and their children, you'll need a deep understanding of parenting babies and very young children – so relevant experience would be a real advantage, as a parent yourself or in some professional capacity, such as a midwife. Also due to the specialist nature, you'll need to have completed all mandatory training and, in most circumstances, you'll need to have been fostering for a minimum of 2 years.
As mother and baby foster placements last up to 12 weeks and can be quite intensive, you'll need to be on hand pretty much constantly, so the demand on your time is high.
Ready to start your fostering journey?
By phone
One of our team is available to talk to you over the phone to answer any of your fostering queries.
Enquire online
You can get in touch by filling out our online enquiry form with any queries that you may have.
Your local office
We have local teams covering most of England. Find your local office today.