We're here to facilitate exceptional fostering, and foster parent training is an important part of this. Just as every child is different, so is every foster parent. That's why we don't take a 'one-size fits all' approach to development and foster care training. We're here to do the right thing for you.
In addition to a comprehensive induction programme to set you on your career pathway, we have plenty of ongoing foster carer training courses, including in specialist subjects, so when you need it, we've got it. Our friendly and supportive team is here for you, helping you go in the direction that you want by developing the skills and knowledge that you need. It's a personal approach and we give it the time it deserves - because that's exactly what you deserve too.
You'd be surprised at just how much specialist training we're able to offer across our fostering network – mainly through 1-day courses run throughout the year at local centres or virtually. All of our training sessions are informal and don't involve tests or exams. They're designed to be easy, interactive and accessible to everyone. It's all designed to help you become the best foster parent that you can be.
Induction training
In any new career, the first steps are often the hardest, so it's important to get off on the right foot. For all of our foster parents, everything starts with 'Skills to Foster', a 3-day induction programme designed to take you behind the scenes of fostering with Orange Grove.
Mandatory training
Once you're approved, you'll attend various core training within your first year of fostering. These courses cover key aspects of foster care, such as First Aid and Safeguarding and Child Protection, and aim to give you the tools and skills you need to meet the needs of children, whilst building on the knowledge that underpins your practice.
Advanced training
As well as core training, there's a big programme of optional courses covering everything from Autism and Child Sexual Exploitation, through to supporting Children with Foetal Alcohol Syndrome. Even if they're not relevant to a child that's in your care, they're still valuable to know and you're welcome to come along to as many as you like.
Training programme
Delivered through our local offices, our foster care training includes: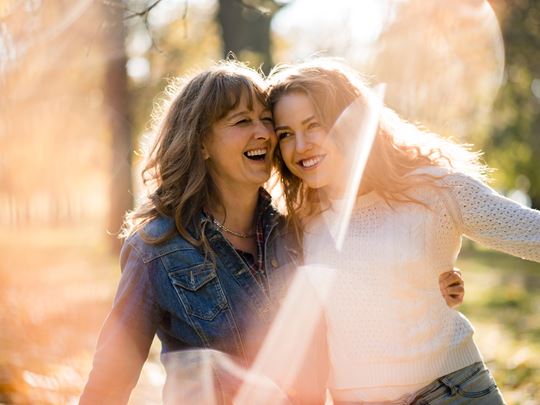 Generous fostering allowances
While you may want to foster because it makes a difference, it's also an important career which deserves reward and recognition to reflect the challenges, the commitment and the costs of supporting children.
When you join Orange Grove, you'll receive a competitive fostering allowance while a child is in your care, plus other benefits, such as allowances for birthdays and religious festivals, as well as two weeks' paid respite.
You'll have access to our rewards platform where you can find hundreds of discounts to some of your favourite shops, restaurants and family experiences.
You might be interested in...
Ready to start your fostering journey?
By phone
One of our team is available to talk to you over the phone to answer any of your fostering queries.
Enquire online
You can get in touch by filling out our online enquiry form with any queries that you may have.
Your local office
We have local teams covering most of England. Find your local office today.