Sadly, the number of teenagers in foster care across the UK is rising, and so we're urging more compassionate and committed people to come forward and give them the stability they deserve during these critical years. 
We all know that teenagers can sometimes be a handful. For many young people in care it's doubly so because, in addition to their hormones, they've likely experienced abuse, neglect and adverse childhood life experiences. They can be angry, frustrated, lonely or scared, and more than ever need stability and support to keep them on track, especially in these critical years as they reach adulthood and independence.
This makes it sound like really hard work. Strangely, however, we've learned that in many ways, fostering teenagers can be less challenging than fostering children. How come? Because they're often in full-time education and have a higher degree of independence, so needless physical supervision, including many of the tasks involved in day-to-day living. Without all this to worry about, foster parents can get on with the important job of providing support and stability through life and schooling, helping them make the most out of their potential.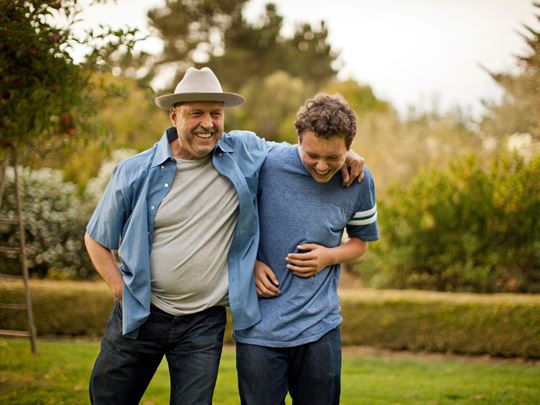 Fostering pay for caring for

teenagers
You'll receive a generous weekly fostering payment for each young person in your care, together with other allowances for religious holidays and birthdays, all designed to reward your professionalism and commitment.
Plus, you'll have access to our rewards platform where you can find hundreds of discounts to some of your favourite shops, restaurants and family experiences.  
Are you suited to fostering teenagers?
To foster teenagers, you need the same skills and qualities as all foster parents. Experience with teenagers - either personally or professionally - may be beneficial but not necessary, and tolerance, patience and understanding are all essential qualities.
Ready to start your fostering journey?
By phone
One of our team is available to talk to you over the phone to answer any of your fostering queries.
Enquire online
You can get in touch by filling out our online enquiry form with any queries that you may have.
Your local office
We have local teams covering most of England. Find your local office today.