There isn't a straightforward 'yes' or 'no' answer to the question of "can I foster and work full-time or part-time and be a foster parent?". It depends on a lot of things. But we'll say, right from the start, that fostering is a 24/7 career. 
When a child's in your care, you're responsible for their safety, wellbeing and development, around-the-clock. For example, you'll need to be able to drop everything to collect them from school if they're ill and look after them during illness or school holidays, as well as attend various meetings and training. You'll also need to take them to contact with their birth family.
As the main foster parent and depending on your personal circumstances, you may need to reduce your hours to part-time work, or in some cases give up work completely. Other times, you may be able to continue full-time or part-time work. Everyone is different and we'll speak to you about working and fostering on an individual basis.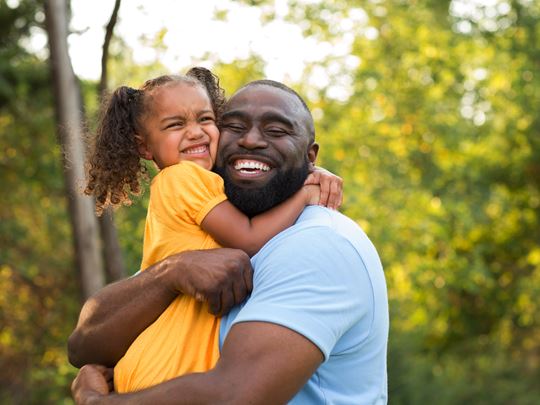 Generous fostering

allowances
As a foster parent, you'll receive a generous fostering allowance for each child in your care, as well as other benefits, such as a birthday and religious festivals allowance. Plus, access to hundreds of discounts at some of your favourite shops, restaurants and family experiences.
This package is designed to financially support our foster parents, so they're able to stay home and focus on the needs of the children in their care. However, we also completely understand that everyone's circumstances are different and some may still need to work - particularly if there any gaps between fostering placements when payments won't be made.
Frequently asked
questions
Ready to start your fostering journey?
By phone
One of our team is available to talk to you over the phone to answer any of your fostering queries.
Enquire online
You can get in touch by filling out our online enquiry form with any queries that you may have.
Your local office
We have local teams covering most of England. Find your local office today.