What is long term fostering?
Long-term foster care involves supporting children who, for whatever reason, can't return home to live with their birth family. These reasons include abuse and neglect, or the long-term illness or disability of a birth parent.
Long-term fostering placements provide a loving, stable home to help a child or young person to rebuild a normal life and move forward confidently. This type of placement is for at least 2 years and usually ends at the age of 18, although some young people continue to live with their foster family beyond that age in what's called a 'staying put' arrangement, which helps ease their transition into reaching adulthood.
Many of the children who need long-term fostering also have long-term challenges, including anxiety, stress, lack of trust or behavioural issues. A long-term foster carer can help them work through these issues and take steps towards becoming a happy and confident young person, so long-term foster parents provide far more than just a loving home.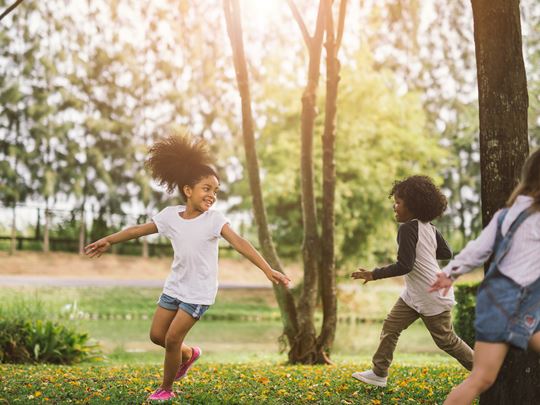 Long-term

fostering pay
You'll receive a generous fostering allowance while a child is in your care, designed to recognise your professionalism and commitment. We also offer other benefits, such as allowances for birthdays and religious festivals, as well as two weeks paid respite.
Plus you'll have access to our rewards platform where you can find hundreds of discounts to some of your favourite shops, restaurants and family experiences.
Long-term fostering vs adoption
Long-term fostering is similar to adoption in that it provides long-term stability, except that legal responsibility for the child lies with the birth parents or local authority, not the foster parent. This means you're not able to make and take many decisions about their lives without getting permission from the local authority. This can impact on small things, as well as large. For example, with fostering you'll need to seek permission to take foster children on holiday, and even to the hairdressers.
Are you suited to long-term fostering?
To be a long-term foster parent, you'll need all the skills and qualities all foster parents need, together with a commitment to building and nurturing relationships over an extended period of time.
Ready to start your fostering journey?
By phone
One of our team is available to talk to you over the phone to answer any of your fostering queries.
Enquire online
You can get in touch by filling out our online enquiry form with any queries that you may have.
Your local office
We have local teams covering most of England. Find your local office today.