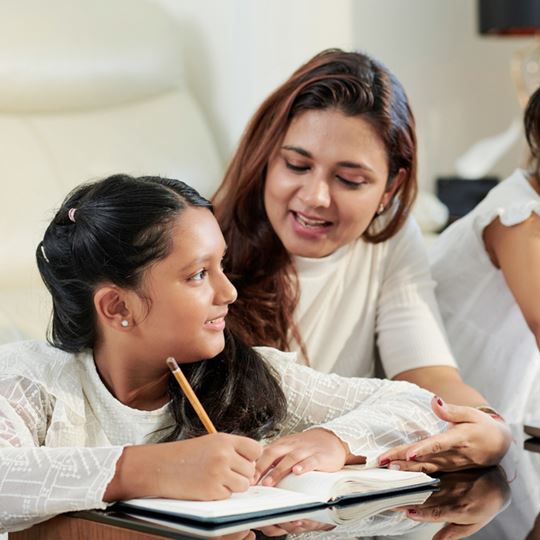 Almost 30% of our foster parents are single, and they're making a big difference in children's lives.
Foster parents provide a genuinely vital role in society. They help children in crisis situations or those who have lost their families to feel safe and secure, and provide much needed care, attention and guidance for them. Foster parents change the lives of the children they bring into their homes for the better and become people they form important lifelong bonds with.
As a single person, you may be wondering whether you would be able to foster. Hopefully, we can provide you with some reassurance that with a little flexibility in your employment and a good support network around you, it's completely possible to foster as a singleton. In fact, almost 30% of our foster parents are single and making a fantastic difference to the lives of children who need them the most.
Here we look at how you as a single person can become a foster parent, and what to expect from the process around it.
What are the requirements
to foster?
Foster parents can be people of all different relationship statuses, genders and sexualities, so there is nothing stopping you from applying of you are single. You must be over 21 years old and have the legal right to live and work in the UK of course. You can also foster if you're a single parent too.
If you haven't raised children before then that's also okay. You'll just need to be able to demonstrate that you know how to engage with and meet the needs of a child. This might be that you've spent lots of time with nieces and nephews, or perhaps you've worked with children in the past. If you have limited experience with children, it may be worth you completing some voluntary work to build up your skills.
In terms of your home environment, it doesn't matter if you own or rent your home, as long as you have a spare bedroom that's always available for a child in your care. Every child in care requires their own bedroom and they won't be able to share with any other children or adults in your home. This is important for both yours and their privacy and safety.
Finally, we know that as a single person you may also need to work and foster, and we will do everything we possibly can to help you on your journey. Of course, if you work part-time, during school hours, have a flexible employer or are home-based, this makes things a little easier. But even if you don't, be sure to speak with one of our fostering advisors and we can see how we can support you to become a foster parent whilst working.
Naturally, these are just the practical criteria to apply, and you'll also be assessed through a process that is designed to ensure fostering is right for you, and that you can provide a safe, loving home to a vulnerable child.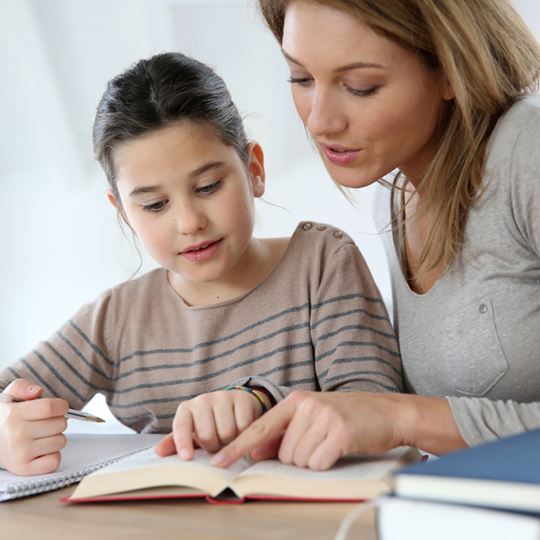 What is the process to become a
foster parent?
The fostering process is the same whether you foster as a single person, or as a couple. It begins when you submit an initial enquiry. After this, a session is set up either at your home or via a video call where you can ask questions, learn more about becoming a foster parent, and decide whether you want to pursue things. We'll also find out a little more about you, your home and your desire to foster.
If you decide to go ahead, you'll submit an application to foster. If your application is accepted, you'll start your fostering assessment. There will be a series of home visits from a social worker over a period that is usually between four and six months. While you are taking part in these visits, background checks including DBS checks will be run, and you'll also need to provide references.
After that stage, you'll attend an independent panel where your application will be fully reviewed, and if all has gone well, you'll be approved to welcome children into your home.
If you are approved, care will be taken to match you with a suitable first child. There are all kinds of different scenarios in which children need foster homes, and things like how long they'll need to be placed for and their ages will be considered, in terms of how well they match what you can offer.
What support will I receive as a single
foster parent?
As an Orange Grove foster parent, you'll never feel alone. You'll have an entire team around you to support you make the biggest difference to the lives of the children in your care. This starts from the training and support you receive during your assessment, all the way through to becoming an approved foster parent and throughout your entire fostering career.
We don't believe in a one-size-fits-all approach to support, and the help that one family needs may be completely different to what you need. That's why relationships matter. By working closely with you, we'll have a good understanding of exactly what you need from us and will work hard to deliver the right support that's tailored to your individual needs.
This individualised support may look like more frequent face-to-face visits with your dedicated supervising social worker to chat through any challenges you may be facing – of course, you'll also have their direct telephone number to call whenever you need to. We may introduce you to another local foster parent who can share their wisdom, or just be a listening ear (sometimes, that's what you really need!). Or you may benefit from having a child-free afternoon to focus on self-care, while one of our family support workers takes your young person out for a few hours.
These are just some of the ways that we'll make sure you receive the right support at the right time. On top of this, you will also have a 24/7 helpline with a qualified social worker, so you really are never alone.
While you will have an entire professional network around you, plus other local foster parents who can provide lots of support and reassurance, it's also really important that you have a strong personal support network who can help you as you embark on your journey as a foster parent.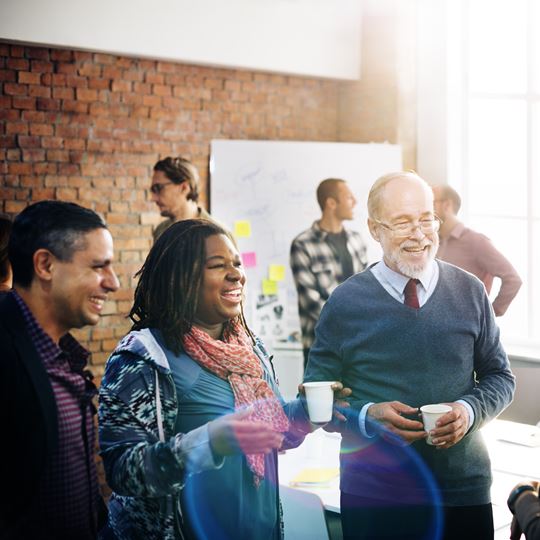 What training will I
receive?
During your assessment, you'll be given some initial training and resources to help you prepare to welcome a child into your home. Plus, you'll attend a wide range of courses in your first year of fostering to finesse your skills and knowledge, and help your support children who have had incredibly difficult starts in life.
Courses cover a wide range of topics including safeguarding, first aid, understanding neglect, child development, creative play, neurodiversity, and so much more. As well as increasing your knowledge, these courses are a great place to meet other foster parents and share your experiences.
Foster parent
allowances
We offer a generous allowance up to £445 per week per child, depending on your experience, location and the age of the child in your care. This helps to cover the cost of a child and also provide you with a professional fee for your commitment to children in care.
You'll also receive an annual birthday and religious festival payment for each child in your care, plus have access to our rewards platform where you can get discounts to hundreds of shops, restaurants and family experiences.
What types of foster care could
you provide?
Foster care can range from emergency arrangements for children in crisis for very short periods, to fostering a young child until they're 18.
There are all kinds of different circumstances that can lead to children needing a foster home, and so as you would expect, different foster parents take care of different needs.
Very short-term fostering is far different from looking after a child for months or years, where you'll need to consider things like their schooling and social lives as well as their immediate needs.
Because circumstances can be so different, every effort is made to match the right available foster parents to children, but whether you end up welcoming many children into your home over the years to help get them through crises, or you foster just one child long term, you are making a big difference.
As you can see, being single is no reason not to pursue fostering, and while the process may sound a little intimidating, if you are well suited to the role then you should find it goes smoothly. Within 4-6 months, many suitable people are welcoming a child into their homes, so if you think you are ready, then why not make that first enquiry today?
Ready to start your fostering journey?
By phone
One of our team is available to talk to you over the phone to answer any of your fostering queries.
Enquire online
You can get in touch by filling out our online enquiry form with any queries that you may have.
Your local office
We have local teams covering most of England. Find your local office today.