5 Ways Christmas Might Be Different in Foster Care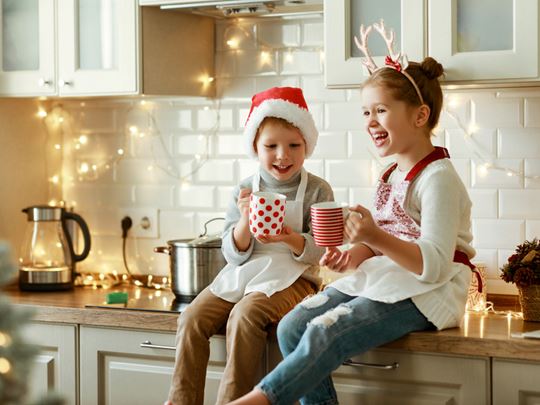 1: Their Christmas Routine May Be Different
Every family that celebrates has a Christmas routine. Some wake up bright and early on Christmas morning, ready to tear open the wrapping paper and squeal with delight at all their presents. Others may take a family walk before exchanging gifts. It's important to understand that your routine might be different from your foster child's, and they may feel put off by such a change. This is especially true if you are fostering teenagers, as they may have experienced a set routine for many, many years, and any deviation could upset them.
2: Their Expectations Might Be Different to Yours
Some kids gets tons and tons of presents every year. Others might get small but thoughtful presents, with more emphasis on Christmas dinner and the time spent with family. It's a good idea to set expectations before the big day so nobody ends up disappointed. It's likely to be the case that their expectations are low and that you're able to give them the best Christmas ever. Or, they may think that being in a foster family means they'll be treated to loads of presents. Explain what the situation is likely to be and why, so they're prepapred for what the day will entail.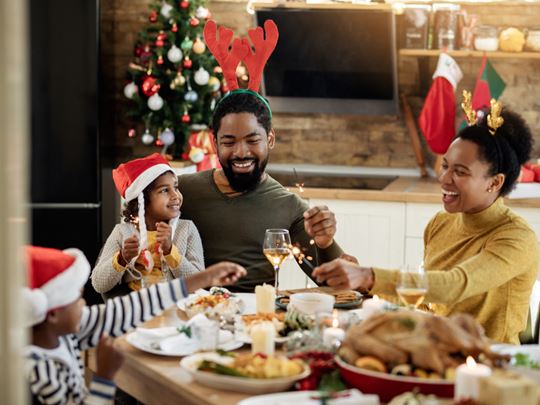 3: They May Be from a Different Culture
Not everyone celebrates Christmas. Even if your household has always loved Christmas, you might have to care for a child from a different culture or with a different religious background that doesn't celebrate this holiday. This might make them feel anxious about Christmas day, so be sure to make your festivities inclusive – ask them if there's any special food they want or any activities the family can do to make them feel more involved.
4: You Might Make Different Foods
There are common staples for a Christmas dinner – turkey, roast potatoes, stuffing, cranberry sauce, etc. What might be traditional in your household, though, may seem strange to your foster child. They may be used to different kinds of Christmas food you've not prepared before. To avoid disappointment and make it a special day for everyone, talk to your foster child about what they'd feel comfortable eating at the table. They could be eager to try something new, however it's also likely they'll want things that are familiar.
5: They Aren't Spending it with Their Birth Family
One of the biggest ways Christmas is different for foster children is that they aren't spending it with their birth family. For many children in care, this is hugely disappointing and you may notice that they feel sad during the festivities.
If you can, try to schedule some time for your foster child to see their birth family. Whether they meet up or send a letter, it will help them feel closer to their birth family during the holiday season.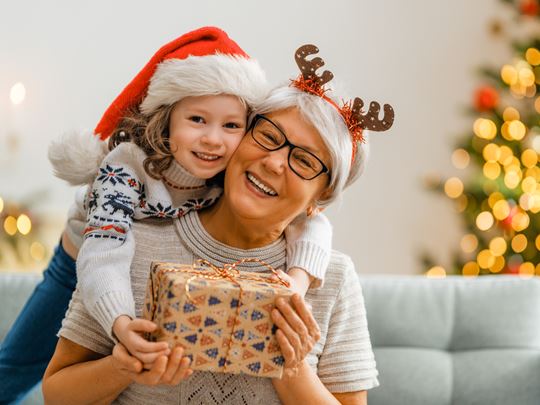 How to Make Christmas Extra Special
Whether you are providing short-term foster care or this is your first Christmas of many with your foster child, here are ways to make it extra special.
Give Thoughtful Presents

Presents are a great way to show someone how much you care – and how much you know them. Learn what toys, cartoons or films your foster child likes so you can choose gifts they'll definitely love. It will show them how much you care and how much they are part of your family.

Help Them Write a Letter to Their Birth Family

Foster children can't always see their birth family during the holidays. If that's the case for your foster child, you could help them write a letter to their birth mum, dad, or other family members. Doing so will help them feel closer to their birth family.

Talk About Their Past Christmases

Talking to your foster child about their past Christmases will help you give them a Christmas they love. If they tell you they always had a stocking full of sweets, for example, you could make sure that their stocking is full of chocolates, lollipops, and other sweet treats on Christmas morning.
Christmastime can be challenging for children in foster care. By understanding how it might be different for them, you have a better chance of ensuring their Christmas with you is just what they've been dreaming of.
Ready to start your fostering journey?
By phone
One of our team is available to talk to you over the phone to answer any of your fostering queries.
Enquire online
You can get in touch by filling out our online enquiry form with any queries that you may have.
Your local office
We have local teams covering most of England. Find your local office today.