Transferring to a new fostering agency is a big decision, but at Orange Grove, we think we can make a big difference to your experience. We'll even make it easy to transfer over, thanks to a streamlined process that will fast-track your application and aim to complete your assessment in just 12 weeks.
At Orange Grove, we believe that strong relationships hold the key to successful fostering, which is why we're committed to nurturing them constantly. We get to know the children in our care, so we can provide them with all the support they need. We build positive relationships with our foster parents, supporting them with tailor-made services and training. And we enjoy strong relationships with local authorities, meaning we receive regular opportunities to place children with our foster families.
Together with 'Good' and 'Outstanding' ratings by Ofsted, we're a high-quality organisation – and we're always looking for experienced foster parents to join our fostering community.
A partnership of support
We're committed to understanding your needs and ensuring you have access to a wide range of people, 24/7.
We nurture your individual growth
We offer a wide choice of courses to meet your individual needs and interests, available in local offices and also online.
We nurture quality
Aiming for excellence in everything, we have rigorous quality assurance processes to help us get things right.
Generous allowance and rewards
You'll receive a generous weekly fostering allowance, plus other benefits, as well as an exclusive refer-a-friend scheme and access to hundreds of discounts for shops, restaurants and family experiences. 
Local relationships, national back-up
Part of a larger fostering community, we're able to blend the best of 'small and local' with national expertise.
Interested in transferring fostering agencies?
Here's some reasons to join us...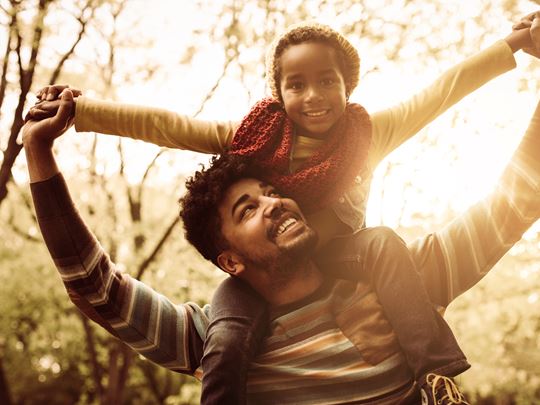 Generous fostering

allowances
You'll receive a generous fostering allowance while a child is in your care, designed to recognise your professionalism and commitment. We also offer other benefits, such as allowances for birthdays and religious festivals, as well as two weeks paid respite.
Plus you'll have access to our rewards platform where you can find hundreds of discounts to some of your favourite shops, restaurants and family experiences.  
You might be interested in...