Interested in fostering in
Northampton?
There are more than 1,100 children living in foster care across Northamptonshire who need the love and support of a foster family. 
While some children may have come into foster care because of a family illness, bereavement or dysfunction, sadly many will have experienced a history of neglect or abuse.
At Orange Grove, we believe in nurturing relationships and work hard to find the right family for every child in care so they experience a positive and stable family life - often for the first time.
It's also important that you and your family have a positive fostering experience. So you'll have a dedicated social worker and access to a local family support worker to ensure that you receive all the support you need to make an extraordinary difference.
So whether you're looking to take your first steps in fostering in Northampton or Northamptonshire, or you're an experienced foster parent in search of a more fulfilling experience, we'd love to hear from you.
By phone
One of our team is available to talk to you over the phone to answer any of your fostering queries.
Enquire online
You can get in touch by filling out our online enquiry form with any queries that you may have.
Your local office
Wavendon Tower
Wavendon Business Park
Ortensia Drive
Milton Keynes
MK17 8LX
Northampton fostering
allowance and benefits
You'll receive a generous fostering allowance while a child is in your care, designed to recognise your professionalism and commitment. We also offer other benefits, such as allowances for birthdays and religious festivals, as well as two weeks of paid respite.
Plus you'll have access to our rewards platform where you can find hundreds of discounts at some of your favourite shops, restaurants and family experiences.
Why foster in Northampton with
Orange Grove?
All centres rated 'Good' or 'Outstanding' by Ofsted
Generous fostering allowance and bonuses
Mentoring scheme for new foster parents
Regular supervision with your very own dedicated social worker
Additional support from a family support worker
24/7 support line with a qualified social worker
Regular foster parent forums
Calendar of family events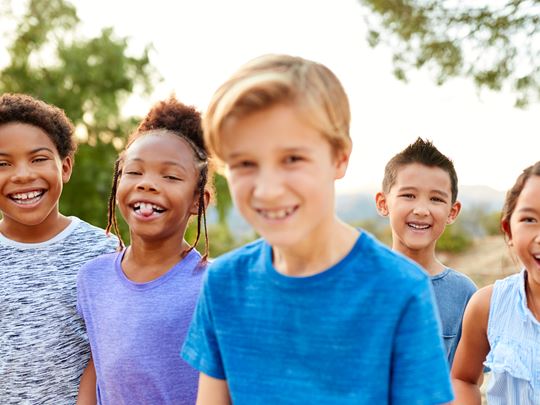 About us
Orange Grove was founded in 1996 by two social workers who understood that strong relationships held the key to successful fostering. As with all families, relationships matter. They provide a stable platform for growth, which is why we commit time, effort and resources into nurturing them constantly.
We do this for foster children by getting to know them and providing a safe and positive family environment. We do it for our foster parents by treating them individually and tailoring our support to their needs. And we take care to build strong and positive relationships with local authorities and our other partners, so we can all work effectively together.
This has been at the heart of our philosophy ever since we were first set up over 20 years ago. Today we have around 400 children currently in our care.