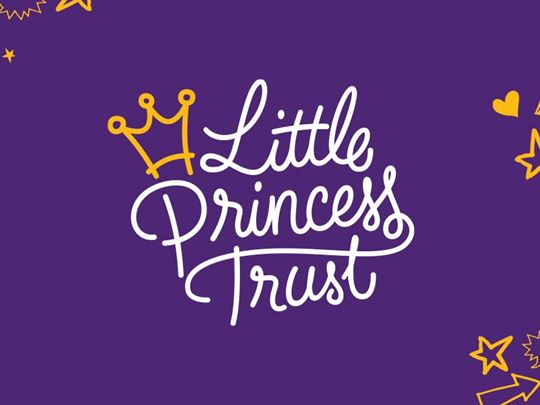 One of our children, aged 9, has cut off her long hair and donated it to The Little Princess Trust, a charity which makes wigs for children with cancer.
Maisie* decided to chop off her long hair for the charity after foster mum Jenny* saw an advert on the social media platform, TikTok, and thought it was something that *Maisie and her sister might like to take part in.

Jenny said: "I just thought what an amazing thing to do for someone. Maisie* and I went through the whole application process, and that was it! She was so excited and set herself a target of £100 and managed to raise more than £500!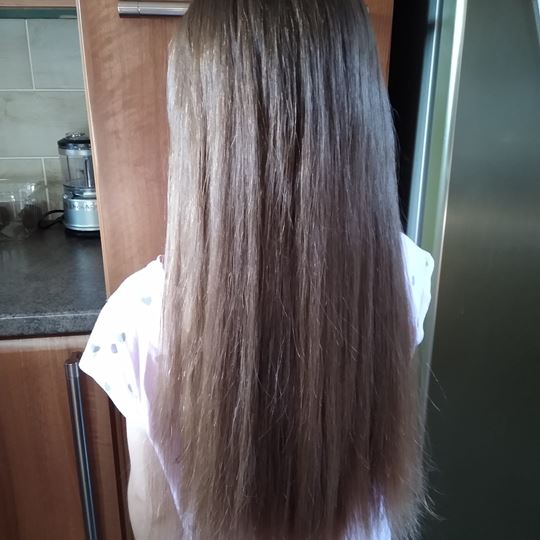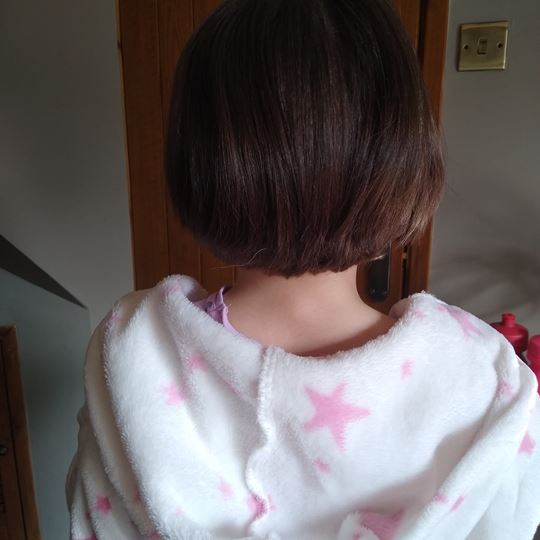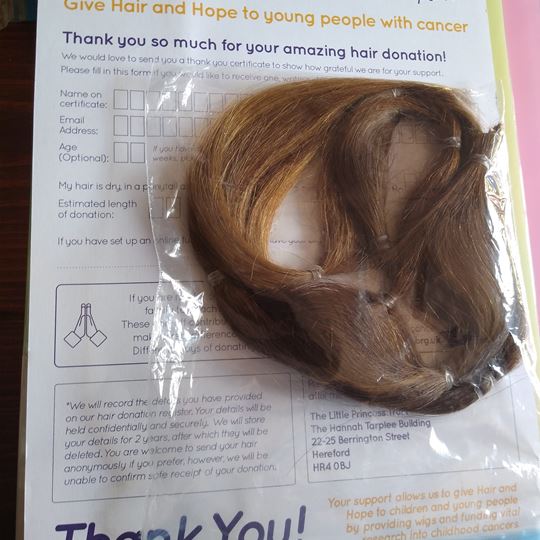 "She loved the whole idea, and was so excited to tell everyone at school what she was doing, they even had an assembly about it."
Jenny continued: "She has really enjoyed doing something special for someone else, she said to me that she thinks she's lucky because she has been looked after, and she wanted to do a nice thing for another person."
Maisie* and her sister Sara* have been in Jenny and her partner's care for the last four years. They came into foster care after their birth family was no longer able to take care of them.
"When the girls came to us they were very bogged down and had been through some serious neglect. Maisie* couldn't even talk even though she was five years old at the time," said Jenny.

"The older sister always felt like she needed to parent the younger one, but that's because it's all that she had ever known. Slowly but surely, they started to play and do the things that children should be doing. That's the power of foster care," she continued.
Jenny also has three birth children, two grown-up daughters who now live independently but support with the foster children when they visit as approved carers, and a 13-year-old son who lives at home with Maisie* and Sara*.
Jenny said that their relationship is 'just like a normal sibling relationship.' She said: "Some days they are great, they make stuff together and have a real laugh, and sometimes they can't stand each other. Nothing says siblings more than that!"
Jenny was approved as a foster parent in 2017 and has been fostering ever since, her partner works full time and supports with all the parenting duties when he is at home.
Jenny said: "I don't understand why more people don't get into fostering! If anyone is thinking about it I would recommend that they have a real heart-to-heart with someone who does it now. The difference that you can make to children's lives is absolutely unbelievable.

"Look at Maisie*, She has come on so far, and now, she is not just trying to better herself, she wants to give part of herself to someone else. I feel so proud of how much they have grown and how much they have overcome."
You might be interested in...