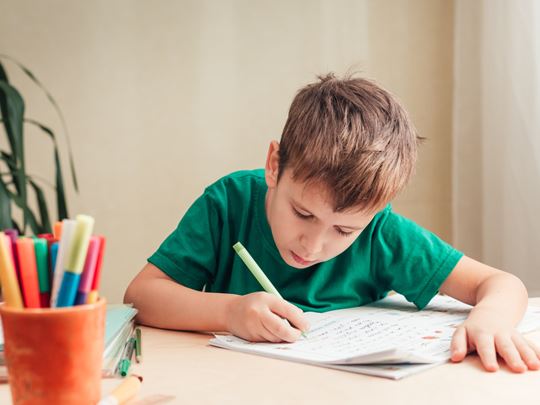 To mark National Poetry Day, we're sharing a poem written by one of the children in our care. 
The poem, written by a 12-year-old in our care, was submitted for the Yorkshire fostering team's Writing Competition, and thanks his foster parents for everything they do for him.
We're sharing this poem to help people understand the huge difference that becoming a foster parent can make in a child or young person's life.
You can read the poem below...
That is why I want to say thank you
When I was born, my parents did not treat me well
After my brother was born, they started not to care about us
That is why I want to say thank you
As we were growing up, we were put in foster care
I thought it would be bad but my carers helped me
That's why I want to say thank you
Even through the bad times, you still cared about us
So that's why I want to say thank you
When one of our family members dies, you comfort us
When we are sad, you would make us happy
When we are angry, you calm us down
So that's why I need to say thank you
Family is everything, I finally understand that
So this is why I am caring because I am taking over from them
So that's why I want to say thank you for all you have done for us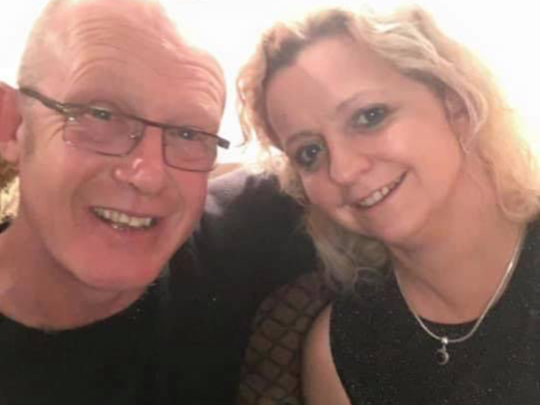 Donna, based in Yorkshire, is the young person's foster parent, and has been fostering for almost 5 years. She said: "I honestly believe that there is no greater privilege than being able to take care of children who are in need of love and stability.
"It can take a long time for children to come out of their shells, and feel safe, but when they do the rewards are just incredible. I would encourage those who have the space in their homes and their hearts to really think about fostering, the difference we have seen in him is truly amazing."
The registered manager at Orange Grove Yorkshire, Craig Clark said: "We launched the competition so we could provide real-life stories of fostering, directly from those most impacted and we have had an amazing response to the competition from our children and young people.
"Life can be tough for children in care, they can often feel like their voices aren't heard or their opinions don't matter, but we are constantly trying to show them the opposite.
"We hope that by sharing some of these fantastic entries, we can show people how valuable becoming a foster parent can be."
You might be interested in...