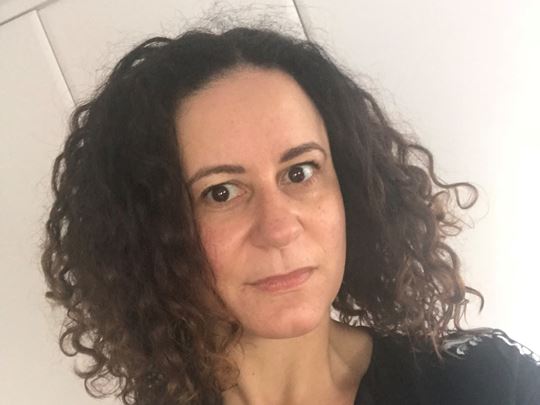 Brigitte, a qualified Social Worker for over twenty years, made the life-changing decision to become a foster carer in April 2011.
After spending much of her early career working in prisons with drug and substance abusers, she found herself wondering why so many of the men she worked with were from care. She thought, "if only I could build a happier, more fulfilled future for just one young person in care".
Feeling inspired, she moved to a new role in children's services working with children in care but still wanted to do more. So, as two of her own children moved away for university, and bedrooms at her family home became available, she started her journey to become a foster carer and never looked back.
After being given the news that she had been approved as a foster carer, she was matched with a group of four siblings, aged between 11 and 15. Brigitte attended essential training at her local Orange Grove centre to make sure she had the skills and knowledge needed to become a successful foster carer. This, along with regular, quality supervision helped Brigitte provide the children with a home where they could thrive.
Talking about her experiences of fostering, she said, "I can honestly say that fostering was the hardest thing I have ever done in my life, but also the most rewarding.
"What got me through the tough days, was knowing that I had a wide circle of support from Orange Grove, my incredible family and friends and other professionals who were working with children too."
Fostering transforms lives; the life of the young person in care, the foster carer and their families too. Brigitte has experienced this first-hand but acknowledges the importance of having the entire family on-board with a decision to foster.
"Fostering has to be a whole family approach. But I can honestly say that the lives of my own children, who are now grown up and making their own way in this world, have been so enriched by this whole experience."
When asked what fostering means to her, she responded, "Simply put, fostering to me means you are always in their corner and I try to remind my children of this every day".
It's estimated that fostering services need to recruit a further 5,900 foster families in the next 12 months in the UK. If you'd like to learn more about the role of a foster carer, then please get in touch with our friendly team – we'd love to hear from you.
Read Brigitte's daughter's journey here: Kenya's Fostering Story