Join our Bromsgrove fostering family
Our Three Counties fostering team are based in Bromsgrove and provide outstanding foster care to children and young people in Gloucestershire, Herefordshire and Worcestershire, and across to Dudley, the Black Country, Birmingham, Solihull, Coventry and Warwickshire.
As an independent fostering agency, we develop fantastic relationships with all our foster families through regular supervision, training, foster parent forums and family events. The strong connections we form allow us to provide a personalised training and support package that's tailored to the needs of our families and the children in our care.
We're looking for more passionate foster carers to join our team, so together, we can build brighter futures for children across Worcestershire.
By phone
One of our team is available to talk to you over the phone to answer any of your fostering queries.
Enquire online
You can get in touch by filling out our online enquiry form with any queries that you may have.
Your local office
Senate House
Saxon Business Park
Hanbury Road
Stoke Prior
Bromsgrove
B60 4AD
Generous fostering allowance and bonuses
A mentoring scheme for new foster parents
Regular supervision with your very own dedicated social worker
Additional support from a family support worker
24/7 support line with a qualified social worker
Regular foster parent forums
Calendar of family events
Ongoing training and development opportunities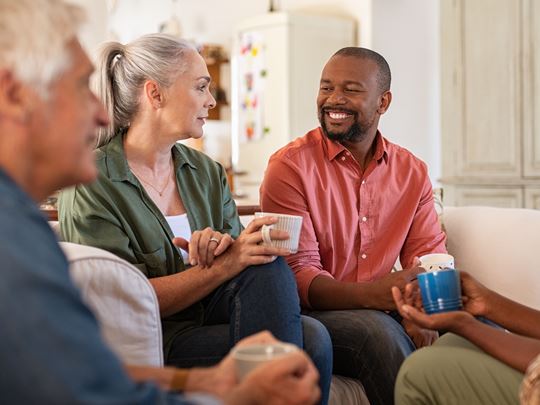 Tailored support
There's no 'one size fits all' approach to support for foster parents. Some people need lots of hands-on support, including weekly supervision and regular mentoring from more experienced foster parents, others prefer a slightly more relaxed approach, particularly where they've been fostering for many years and have children settled in their care. And many of our families need something in between.
We take time to get to know you and tailor our approach to the needs of both you and the child in your care.
Generous allowances and
benefits
You'll receive a generous fostering allowance while a child is in your care, designed to recognise your professionalism and commitment. We also offer other benefits, such as allowances for birthdays and religious festivals, as well as two weeks paid respite.
Plus you'll have access to our rewards platform where you can find hundreds of discounts to some of your favourite shops, restaurants and family experiences.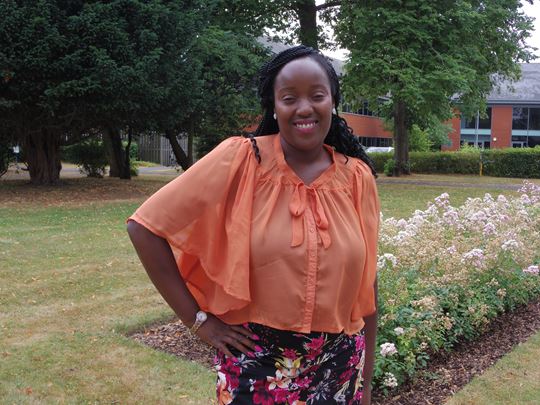 Natalie
Supervising Social Worker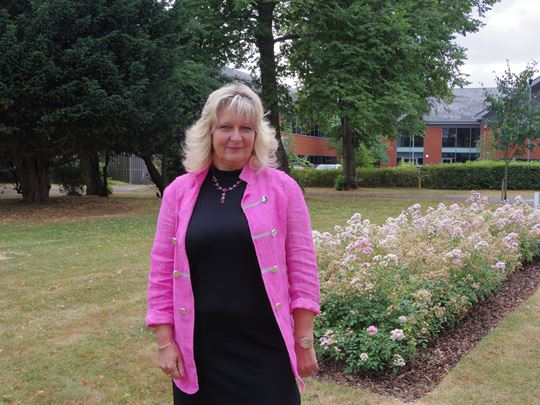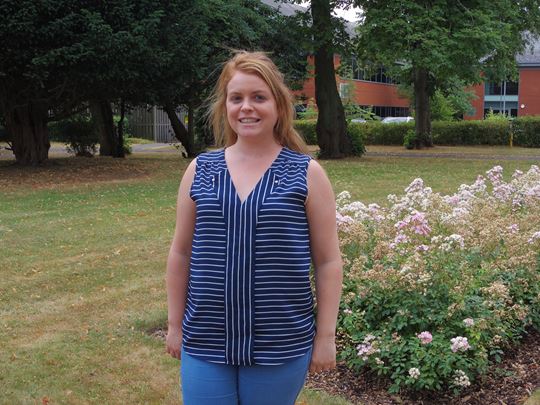 Michelle
Family Support Worker
Ofsted Report
Read our latest Ofsted report below. 
Statement of Purpose
Read our latest statement of purpose here.